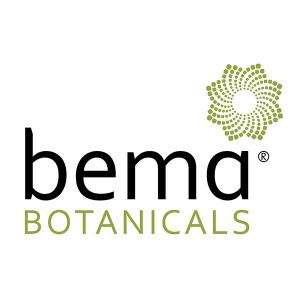 Welcome to Bema Botanicals where centuries-old Traditional Chinese Medicine (TCM) meets modern pharmaceutical standards. By taking a measurable, scientific approach to product development and quality control, we ensure that the raw herbs, extract granules, and remedies we carried for you are of the highest quality, purity, and efficacy.
In 2003, three master TCM Practitioners came together with a shared vision. They recognized that a synergistic approach was needed to bring the time-honoured Eastern wisdom of TCM into the 21st century. Furthermore, they saw a real void in the Canadian marketplace for TCM products that could withstand the exacting standards of pharmaceutical science. From that vision, came Bema Botanicals. Today, the North Vancouver-based company is a market leader in the supply of premium certified raw herbs, high potency concentrated extract granules, and natural supplements. Bema also operates, from their state-of-the-art facility, a full-spectrum dispensary for filling herbal prescriptions, custom compounding, and private labelled proprietary formulas.
Check out our featured botanical solutions for managing atopic dermatitis, psoriasis, and of course, infertility!